5 Reasons Why You Should Travel To Hua Hin
5 Reasons Why You Should Travel To Hua Hin
Thailand's capital, Bangkok, together with popular beach destinations – such as Phuket and Chiang Mai needs no introduction. However, if you are game to explore a place that is not on top of the Internet's most searched go-to list, here are our top five reasons that will convince you to visit Hua Hin.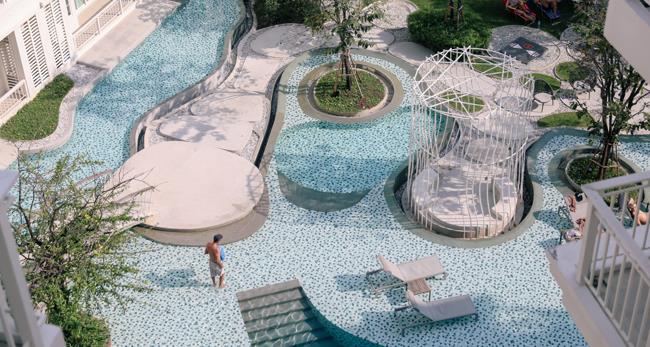 Explore another city in 48 hours
The biggest draw of Hua Hin has to be its excellent location. It is only less than three hours from Bangkok, and can be explored as a stopover location for travelers on a jam-packed itinerary. If you would like to take a break from the hustle and bustle of Bangkok, Hua Hin's slower pace might be a welcome change. Although most perceive Hua Hin as an idyllic sleepy seaside town, it has now evolved into a much more dynamic and vibrant destination. That being said, for those looking for less city noise, Hua Hin has still retained its tranquility and serene setting.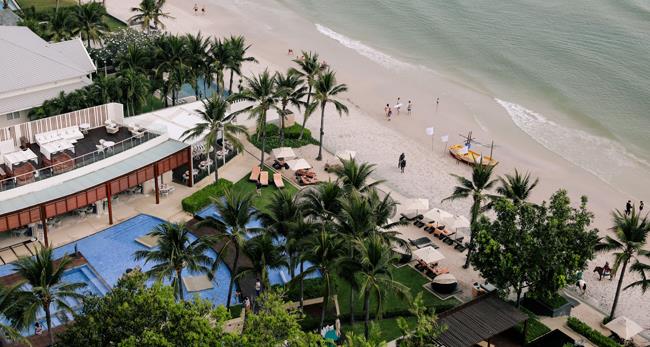 Great for travellers from budget to luxury
Whether you are a solo backpacker, on a honeymoon with your significant other or traveling with family, Hua Hin is a great place to be throughout the year, regardless of seasons to experience the different facets of this city. Travelers can stay at luxurious beach resorts and be pampered with Thai massages against the backdrop of picturesque beaches. Looking for a taste of the real Hua Hin? Cicada Market, Tamarind Market and Hua Hin Night Market are brimming with affordable yet authentic local fare and knick knacks, which are great for souvenirs.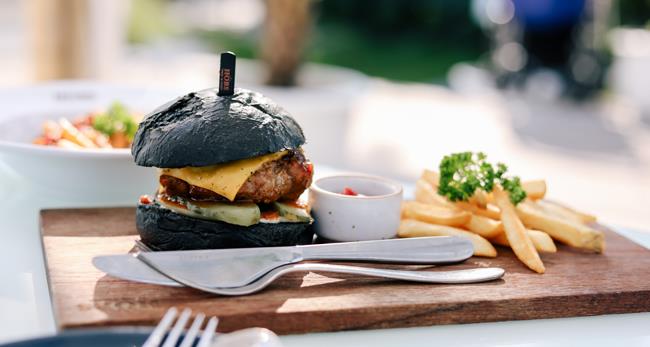 For foodies, Hua Hin has also evolved into a town that offers international cuisines in all settings- from local roadside stores, to themed cafes and upscale restaurants. If you are in need of serious retail therapy, head down to Bluport Hua Hin Resort Mall, which boasts more than 1,000 brands and a list of entertainment complexes catering to a wide variety of tastes .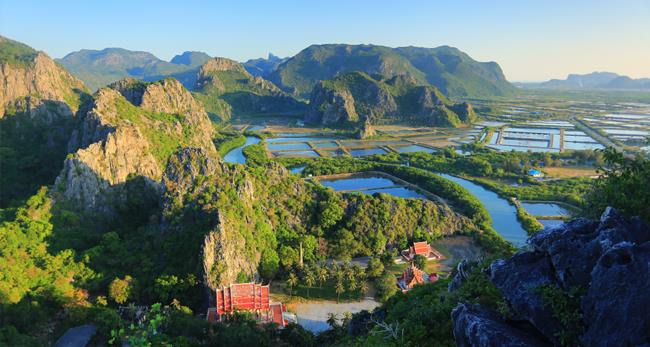 Escape the urban jungle and embrace Mother Nature
If you are in need of a mental detox to release the stress of urban living, Hua Hin is the place for you. Embark on an unforgettable sea journey aboard a cruise to Dolphin Bay and Monkey Island, where, if you're lucky, you might spot the rare pink dolphin. Bask in the untouched beauty of nature at the Khao Sam Roi Yot National Park, Thailand's first marine national park.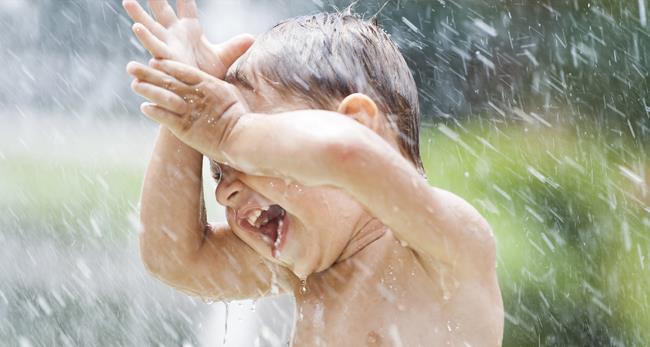 Theme Park Wonderland
Looking for thrilling water rides to stay cool under the hot summer sun? Or a place to bond with your family and friends? Create precious moments in the many water parks of Hua Hin, where you can embark on a day of fun among world-class water attractions. TripAdvisor Travellers Choice 2017 Award Winner Black Mountain Water Park Hua Hin and Asia's first water theme park Vana Nava Waterpark Hua Hin are just two of our top choices for a day of splashing good fun!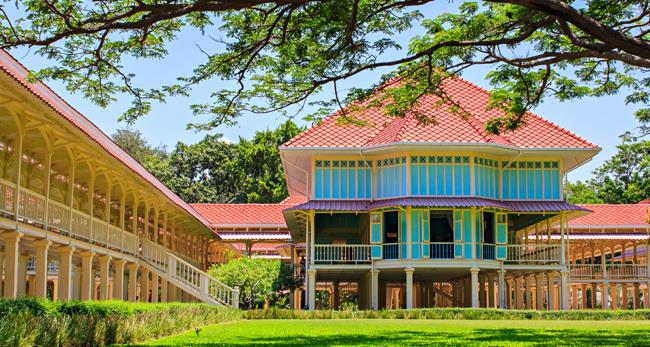 Arts and Culture
If you are looking to visit historical monuments, the Marukataiyawan Palace is a unique building that should not be missed. The Thai-Victorian style summer seaside palace built in the early 1920s during the reign of King Rama VI, houses golden teakwood elements from the demolished Hat Chao Samran Palace as well as unique artifacts and antiques. For an enriching cultural experience, make a stop at the Bang-Phu fishing village, where you can get a peek into the day-to-day lives of the local community. Hua Hin's original arts centre Baan Sillapin Artists Village is also another venue that art buffs will enjoy – providing a great day out with art exhibitions, workshops, and special performances.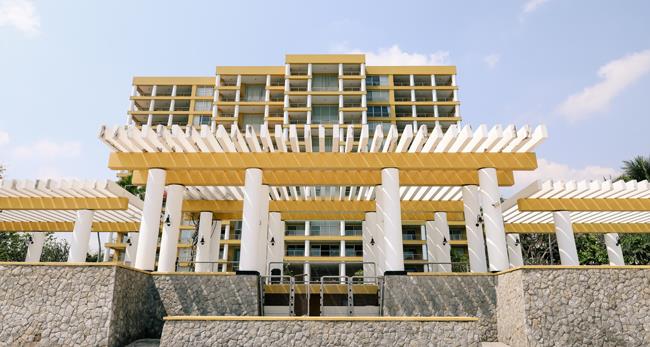 Hua Hin has come a long way since Sansiri first launched their property Baan Kai Muk there three decades ago. With the upcoming launch of La Casita, a brand new Spanish-inspired project in the heart of town, Hua Hin is unquestionably, the up and coming city one will want to be in. It has now evolved into a town that can offer so much more to both travelers and its locals. To fully experience the joys of Hua Hin, do remember to include this city into your future Thai itineraries – an experience that you will definitely not regret.